Thomas Chatterton Williams
American contemporary culture critic, contributing writer for The Atlantic, author of the book Self Portrait in Black and White, and co-host of our current affairs podcast WrongThink.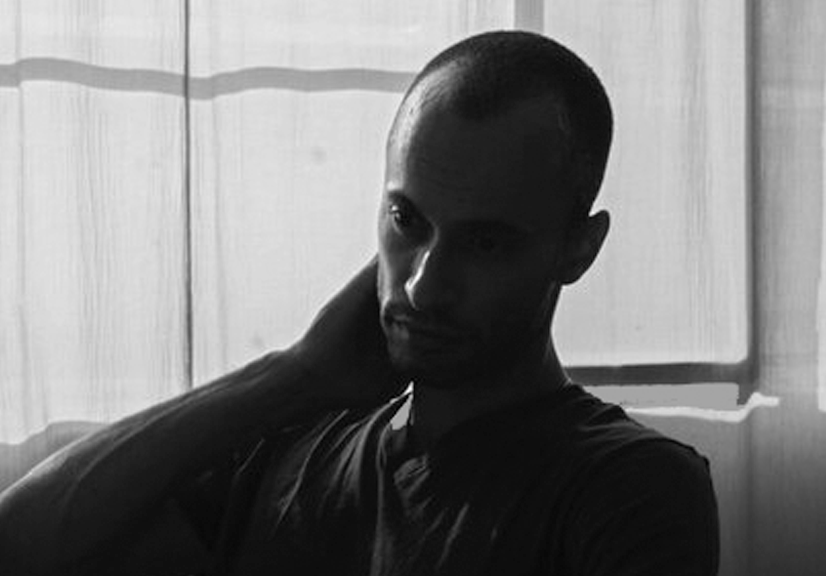 Thomas Chatterton Williams is a highly accomplished American cultural critic, author, and podcast host. He is the author of the critically acclaimed book "Self-Portrait in Black and White" and a regular contributor to The Atlantic. Williams holds a number of academic positions, including Visiting Professor of the Humanities and Senior Fellow at the Hannah Arendt Center at Bard College, and is also a 2022 Guggenheim Fellow. Additionally, he hosts the podcast "WrongThink," which explores the depths of current events and global affairs insightfully.
Wrongthink is a podcast where minds are free to go wherever logic might take them. Hosts Thomas Chatterton Williams  explores the issues of the day with the goal of shedding light on areas that have been left unexplored. The podcast is – as the tagline says – "more of a question than a comment".