Chloe Valdary
Writer, entrepreneur and host: The Heart Speaks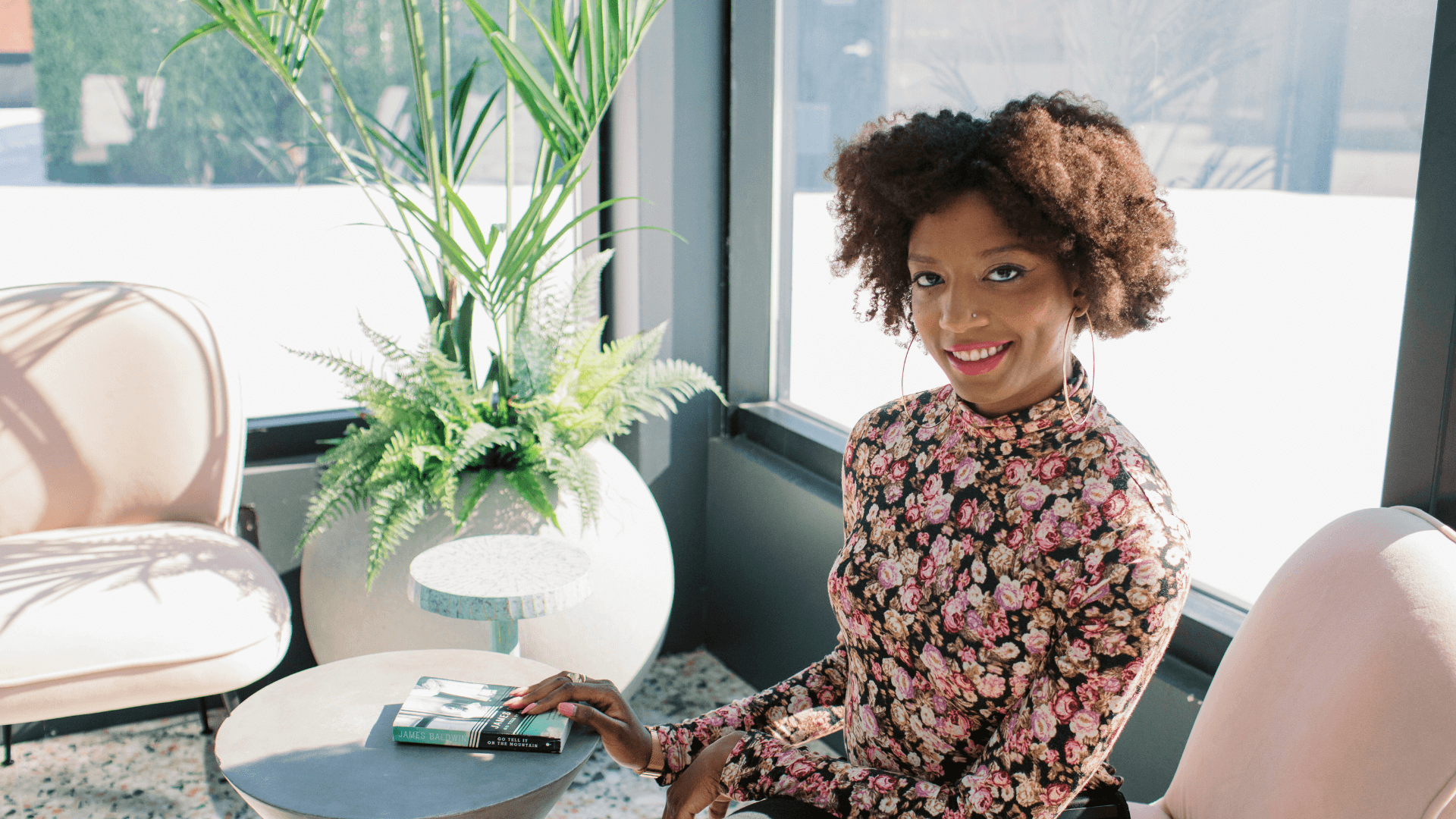 Chloe Valdary is a writer, entrepreneur and lecturer based in the USA. Hailing from New Orleans, Valdary graduated with a BA in International Studies from the University of New Orleans. 
Chloe provides informative insight into matters of conflict resolution through her enterprise Theory of Enchantment, involving cognitive development walkthroughs and learning skills for interpersonal growth. Her work offers an enlightened approach through careful curation of a medium that reaches audiences that wish to improve on their personal and life skills.
To get information on Chloe Valdary's teachings, check out her content on platforms like YouTube, Instagram, and Spotify.
PODCAST
The Heart 
Speaks with
Chloe Valdary